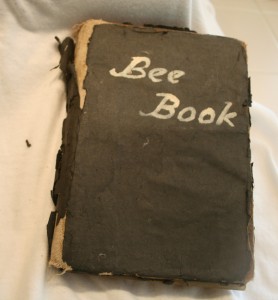 Where I have my bees, there are no strict laws about beekeeping. It's more of a suburban/beach environment than anything else, so it would be pretty rare that my bees could irritate anyone who wasn't walking on my property. This isn't by accident – I've carefully placed my hive so as to have as little impact on my neighbors as possible.
However, before you start a hive, it's a good idea to check out your local laws. Somerville, MA, for instance, has passed a recent law officially allowing beekeeping, but now it's regulated, and there's permit you must buy and renew every year, and they only allow two hives per property.
While I certainly think the town has a right to remove your bees if they are being a nasty nuisance to the town or your neighbors, I think just more paperwork and the local town making up rules without understanding the consequences. Questions like "would a Split be considered a second hive in Somerville, and if so, for now long?", and "if only two hives are allowed, how tall can a hive be?". I've seen hives so tall they looked like they were really three hives inside of one.
Like most laws, beekeeping laws in Massachusetts seem well intentioned, but not well thought though. Before you place your hives, check out the local laws, try and stay below the radar, and remember that despite what Robert Frost said, free jars of honey make for good neighbors.